Red Blue Duo Colours Rechargeable Led Road Flares
Red and Blue Led Light, Black Case
LED Road Flares is an essential piece of equipment for police, firefighters, EMTs,rescue services, first responders, members of emergency response teams and the general public.
single pack rechargeable yellow LED ROAD FLARES
LED ROAD FLARES with LED Color Yellow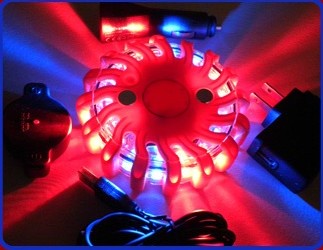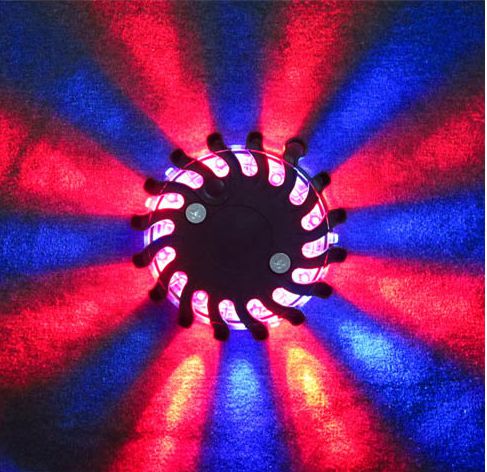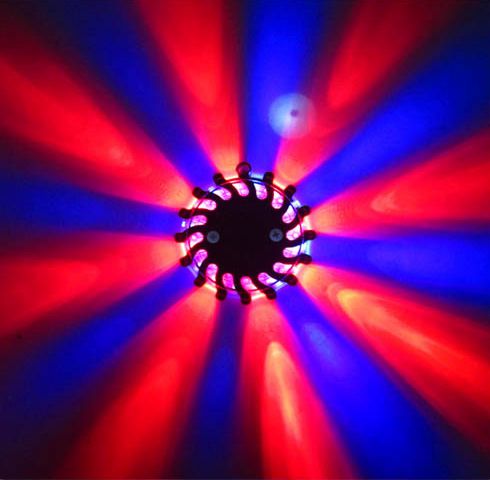 1.16 super bright LEDs are visible up to ½ mile
2.lighting covers 360 degree direction
3.9 flashing patterns including SOS Rescue (Morse Code)
4.Powerful magnet to attach to metal surface
5.60 hours of use when fully charged
6.Durable materials: Crush proof/Waterproof/Corrosion proof, enough to withstand being driven over by a truck.
7.Accessories:
Single recharger kits or 6 packs recharging case
100/240V wall charger/12/24V car charger
8.Safe and eco-friendly: No spark, open flame, fumes or toxic chemicals
Rechargeable 16 LED ROAD FLARES is for use in any vehicle. No disposable batteries required.An LED ROAD FLARES that does not produce a flame, smoke, or harmful bi-products and does not require batteries! It is rechargeable and it is ready for use when needed.
Red Blue Duo Colours  Rechargeable Led Road Flares
Red Blue Duo Colours Led Road Flares With Black CaseRed Blue Duo Colours Led Road Flares With Black Case
1. LED ROAD FLARES SPECIFICATION
Item
LED ROAD FLARES
LED Color
Yellow
Shell Color
Yellow
Number of LEDs
16
Flashes per Minute
Variable
Power Source
CR123 Battery
Product Weight
230g
Lens Material
Polycarbonate
Shell Material
Polymer
Diameter
260pxm
Height
87.5px
Operating Life
Up To 150 hrs
Charger
LI battery in recharge series capacity: 700mAH/3.7V
AC charger: input voltage 100-240V, output voltage: 5.5V, output electricity 450MA
Car charger: input voltage 12-24V, output voltage: 5.5V, output electricity 450MA
Application
Police Fire and rescue departments, Road closures, Highway Maintenance crews, Personal Safety beacon, Vehicle Recovery services, personal vehicles, commercial vehicles, RVs, boats,road hazards, signal for help, mark detours, underwater scuba or repair applications and emergency responders.
Standards
U.S. DOT (FMCSA) 49 CFR 392.25, 393.95(g), MUTCD Type A (Flashing) and Type C (Solid On), MIL-SPEC/MIL-STD 810, CE Certified, RoHS Compliant
Special Features
Magnetic base, Push Button On/Off/Flash Selection Button
Flashing Modes
Rotate/Quad Flash/Single Blink/Alternating Blink/S.O.S. (Morse Code)/ Steady on – high/Steady on – low/2-LED Flashlight/4-LED Flashlight
2. LED ROAD FLARES Flashing patterns/time:
9 Flash Patterns
Operating Time
Rotate
7 hours
Quad Flash
7 hours
Single Blink
60 hours
Alternating Blinks
7 hours
S.O.S. (Morse Code)
12 hours
Steady on - high
4 hours
Steady on - low
30 hours
2-LED Flashlight
7 hours
4-LED Flashlight
5 hours